Dear all friends, colleagues, and the local and wider community,
If anyone is thinking of donating to those affected by the earthquakes in Turkey and Syria, please donate anything you can and the UK government will match the funds.
Please help people who lost their close family/friends and their homes. All raised money will be transferred to UK registered charity DEC and the Turkish registered charity AHBAP.
Please find the links below for your information.
Thank you all for your support!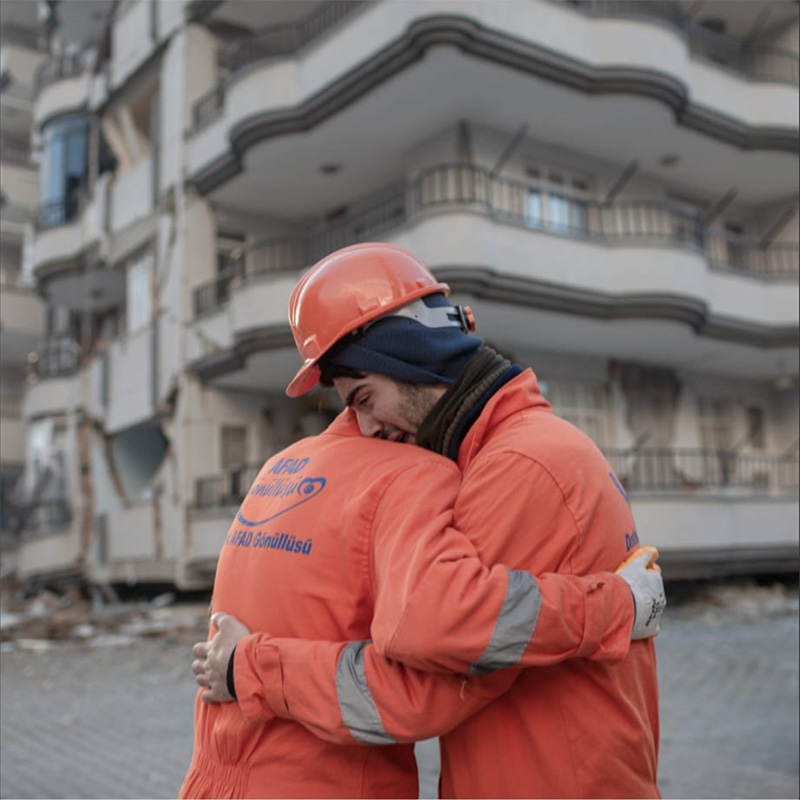 We are your local produce distributor, based in the heart of Brighton, providing excellent quality fruit, vegetables and other cooking essentials.
Established for over 15 years, we at Sun Harvest have focused on serving our customers with an exceptional personal service which is very hard to find these days. Being located in the heart of Brighton, we have a great stretch out to our customers in Sussex and beyond.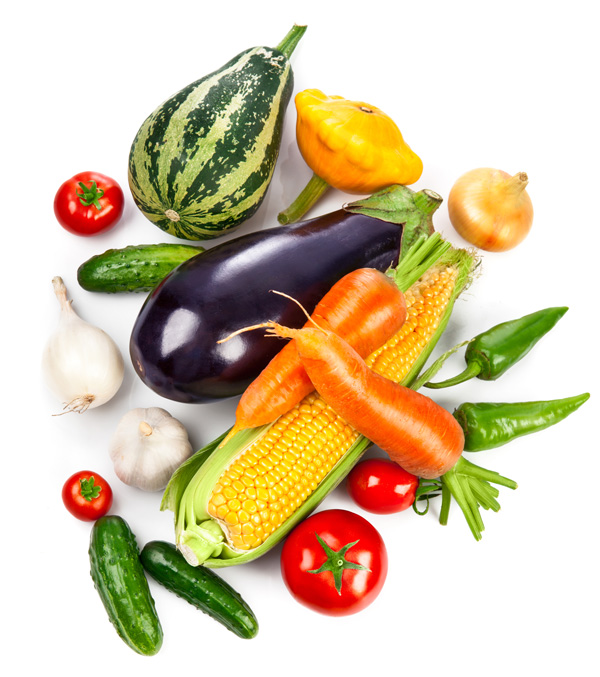 Fresh produce
and other cooking essentials.
Our team of drivers and office personnel partner together in order to supply a vast range of fresh produce and other cooking essentials.
We understand busy business life, and know the importance of having what you want, when you need it – which is why we believe having a relational based partnership is the key to your satisfaction and success.
Hopefully you find our website informative, however if you have any other questions, enquiries or you're looking for a quote, please don't hesitate to contact us by phone or email – our team are happy to assist in any way possible!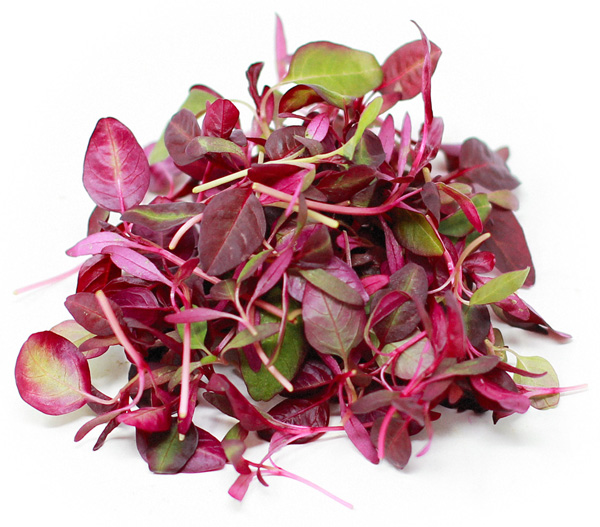 Fresh products delivered locally
Our aim is to be your all in one local produce distributor, providing you with all your essentials, as well as any additional specialist products you need for your kitchen.
*Next Day Delivery On All Orders In Brighton & The Surrounding Areas, We Are Closed On Sunday's & Limited Deliveries On Saturday's*
**If you wish to collect your order instead please let us know and this can be done Next Day – after confirmation from the Office**
FREE LOCAL DELIVERY
East Sussex & Wider Area (BN*, RH*, TN22* Postcodes Covered)
MIN ORDER of £35 for BN1/2/3/6/7/10/15/41/42/43/45 Postcode Area
MIN ORDER varies for other BN* Postcodes
MIN ORDER of £200 for TN22* Postcodes
MIN ORDER of £250 for RH* Postcodes
If you are not within these postcodes but close then give us a call and we can get your postcode added to our system.
FRESH INGREDIENTS TO LOCAL
CUSTOMERS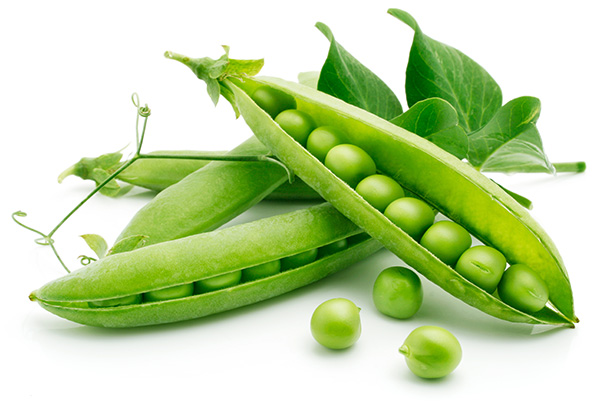 We are committed to providing our customers with the freshest products and ingredients possible.
Being relational with the customer is important to us when it comes to business – your business is our business.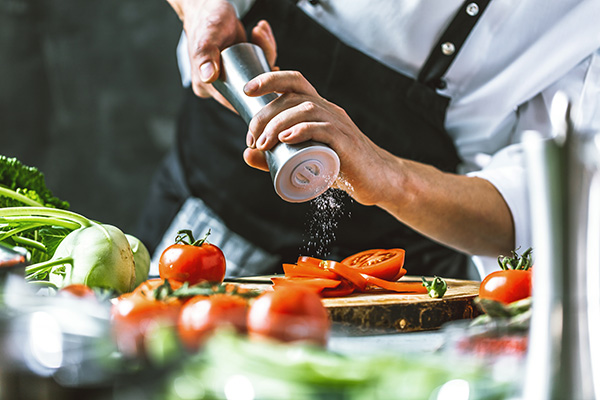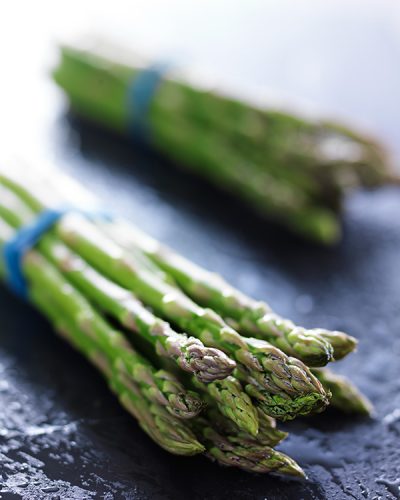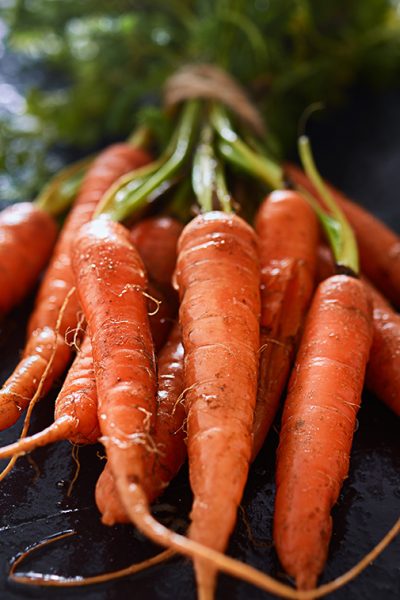 Locally delivered quality produce 
Quality products and a customer focused service, delivered to your door.